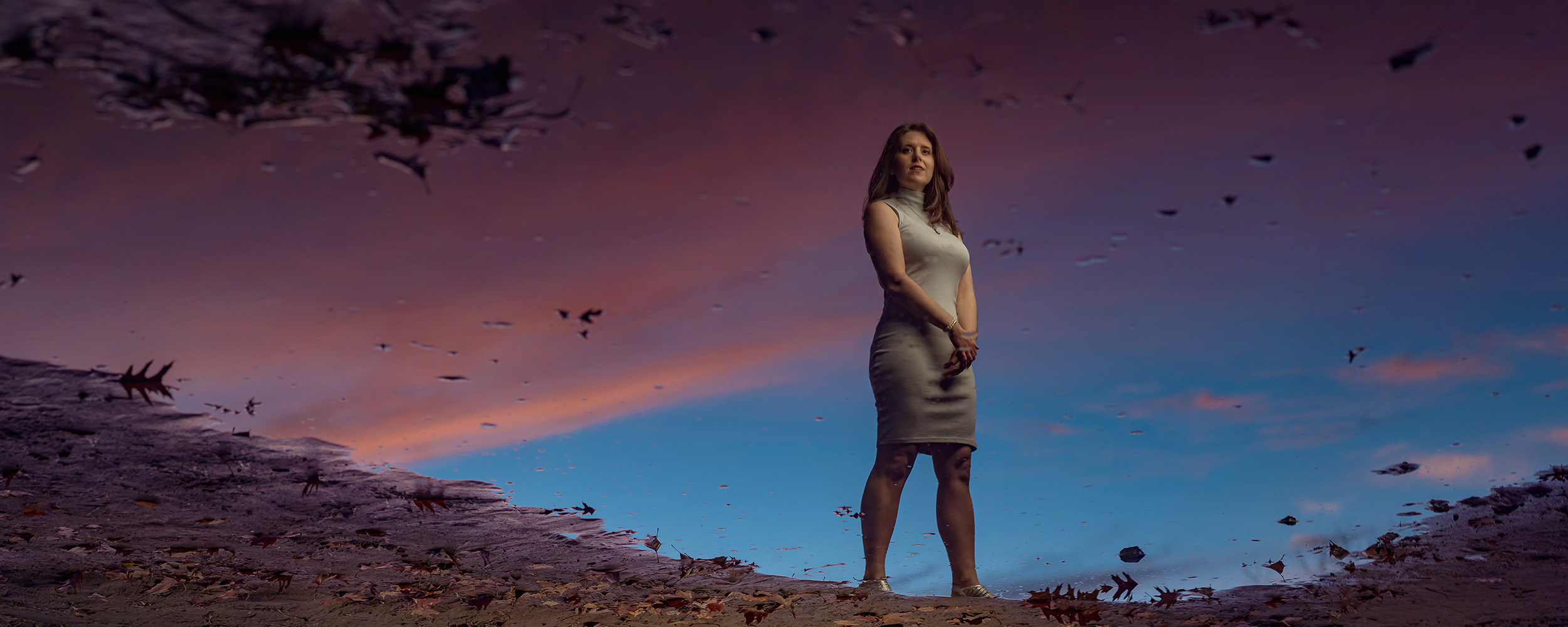 ---
About The Artist.
Silka Weil is a Montreal-based singer-songwriter who has been active as a musician for several years. Weil's debut single "Capsized", her first commercial release, was well-received by critics and listeners alike and received international radio-play. Her second single, "Unsatisfied" was released in February 2023 as a precursor to her debut EP, which was released this Spring.

Weil layers silky vocal arrangements full of poetry and emotion with atmospheric instrumentals for an ethereal musical experience. Her folksy pop-rock sound draws inspiration from vintage pop and contemporary artists, with a particular affection for late '90s women such as Alanis Morissette, PJ Harvey, and Dido.

Weil has performed around Canada in Banff, Kingston, and Montreal, and abroad in Newcastle upon Tyne, England. Her debut EP was produced by Jean-Sebastien Brault-Labbé, who has produced music for Gabrielle Papillon, Samuele, Matt Stern, Vamoise, and the Blue Seeds.
---