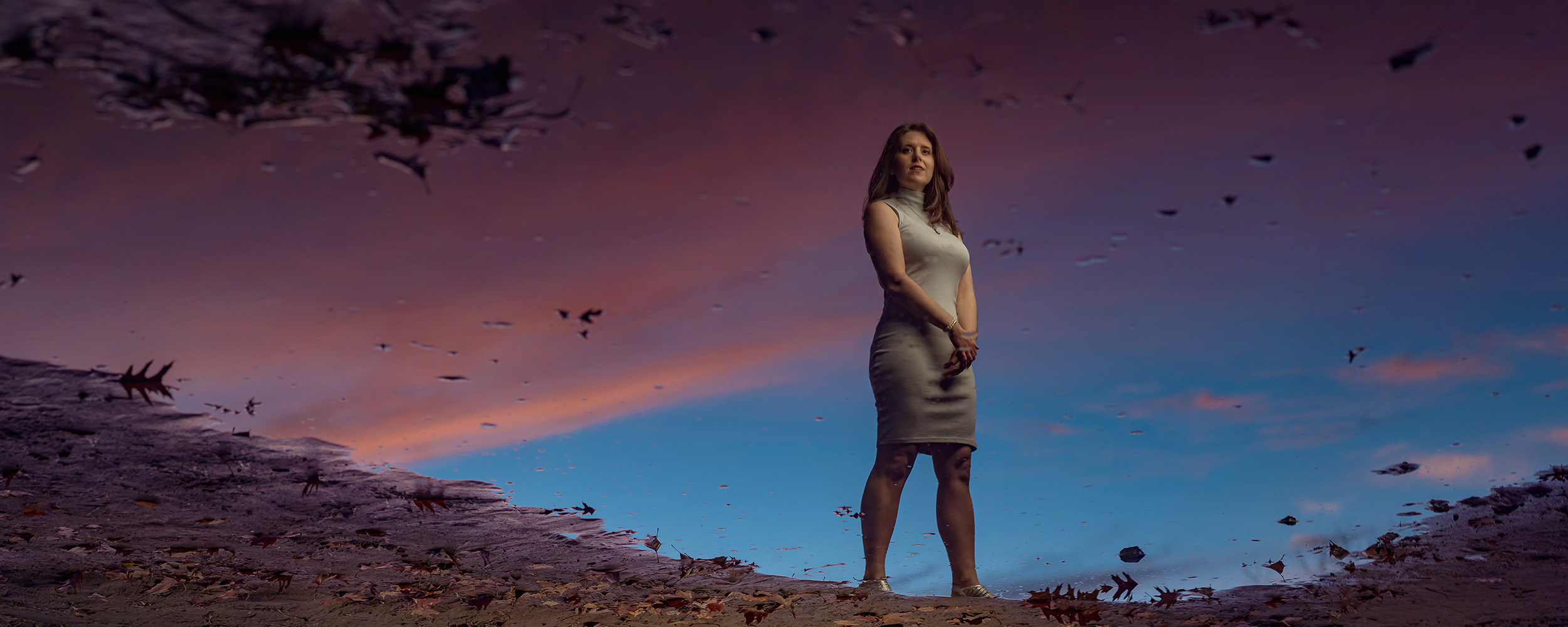 ---
About The Artist.
Silka Weil sang before she spoke. She was first introduced to the guitar as a child and started taking lessons when she was nine years old. She has always turned to music for comfort and believes in the healing power of the arts, incorporating this in her day job as an occupational therapist working in youth mental health.

Weil's folksy pop-rock sound draws inspiration from vintage pop and contemporary artists, with a particular affection for late '90s women such as Alanis Morissette, PJ Harvey and Dido.

A native Montrealer, she has performed around Canada in Banff, Kingston, and Montreal, and abroad in Newcastle upon Tyne, England. Her debut EP was produced by Jean-Sebastien Brault-Labbé, who has produced music for Gabrielle Papillon, Samuele, Matt Stern, Vamoise, Barnabé, and the Blue Seeds.
---